We had a great response to our first travel quiz designed to test your travel knowledge and awareness of the world. Some mentioned it was a bit tough for their liking! We'll take that as a compliment! For those keen to know the answers to the quiz all answers are now revealed.
Q1. What is the most northern, permanently inhabited town in the world?
Correct answer rate: 17%
Correct answer: Alert, Canada. While Svalbard has its own TV series and Daneborg, Greenland (the most popular answer) is, in fact, more north (and occasionally has a few scientists spend the winter) Alert is permanently inhabited, located on the northern tip of Ellesmere Island.

---
Q2. What country has the most number of active volcanoes?
Correct answer rate: 46%
Correct answer: Indonesia. While the USA has the most volcanoes, Indonesia has the most volcanoes still classified as active.

---
Q3. According to Lonely Planet, which country was the 'Best Place to visit in 2018'?
Correct answer rate: 35%
Correct answer: Chile. A great place to visit with such diversity from lakes, mountains, beaches, deserts and vibrant cities.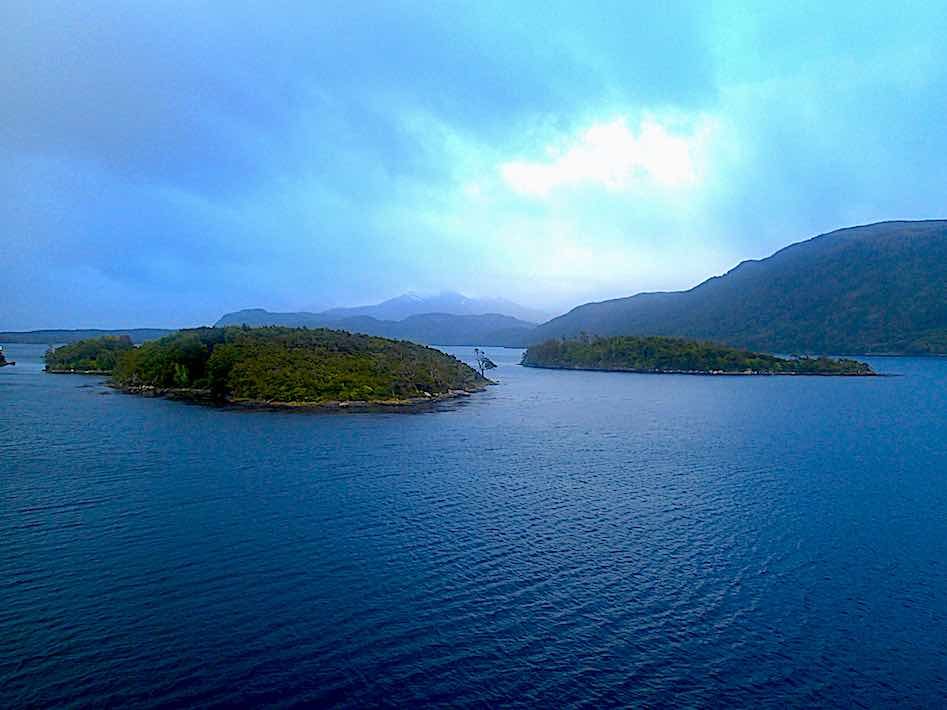 ---
Q4. According to the United Nations, how many countries are in the world today?
Correct answer rate: 33%
Correct answer: 195.

---
Q5. The Uda Walawe National Park is in which country?
Correct answer rate: 72%
Correct answer: Sri Lanka. Popular response. More elephants up close than you will ever see!

---
Q6. What is the largest (non-island) town in the world not reachable by road?
Correct answer rate: 33%
Correct answer: Iquitos, Peru. Firmly planted in the middle of the Amazon jungle, the bustling city is only accessible by air or by the Amazon river.
---
Q7. Catherine the Great commissioned The Bronze Horseman in St Petersburg, Russia to recognise which leader?
Correct answer rate: 39%
Correct answer: Peter 1. Catherine the Great is suspected of plotting the assassination of her husband Peter III and the statue built to honour Peter 1 designed to endear her to the people.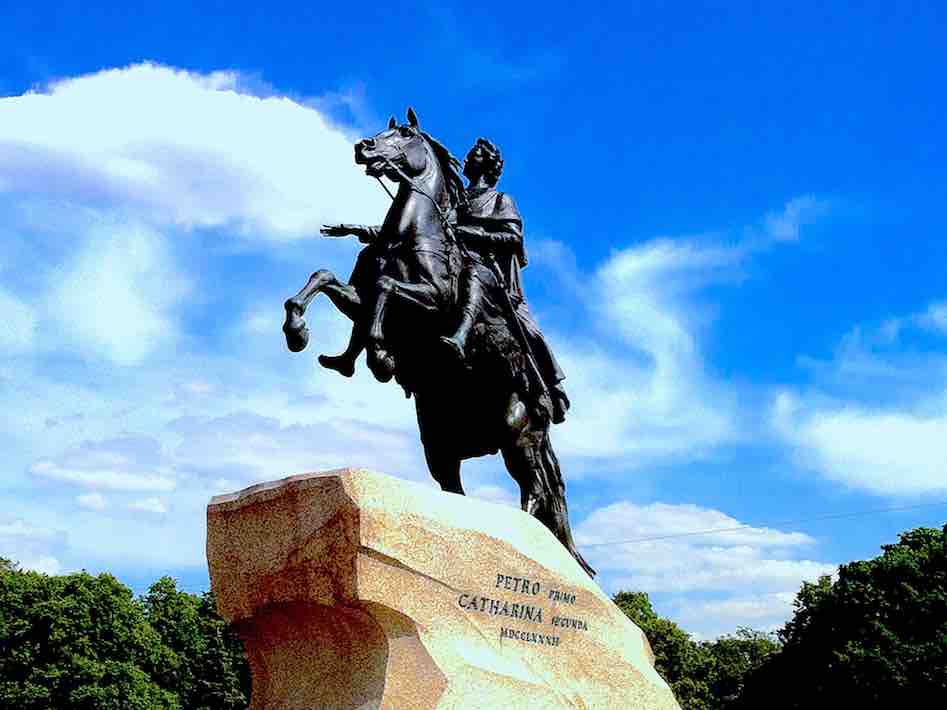 ---
Q8. The Book 'Born to Run' is based on which Canyon in Northern Mexico?
Correct answer rate: 66%
Correct answer: Copper Canyon. Home the Tarahumara tribe with a movie supposedly due out soon.

---
Q9. In what year did the Tour de France last visit Andorra?
Correct answer rate: 48%
Correct answer: 2016. 
---
Correct answer rate: 31%
Correct answer: 240kph. Accelerating from a standing start to top speed in 4.9 seconds. Hold on to your eyeballs!
Stay tuned for another quiz in December!