Where we look to book our accommodation
Booking.com
Accommodation Booking
While it does intentionally rush you to book (which can be annoying) they do have accommodation in almost any location worldwide, and you do not always need to pay upfront. We've found some great, unique places from booking.com
Go to Booking.com
HostelWorld
Budget Accommodation Booking
Likely the most extensive listing of hostels worldwide. Has a free cancellation policy if made 7 days in advance. It's an easy site to use to search and compare hostels. And, considering twin and double rooms are commonly offered, good for cutting down on accommodation costs for couples too.
Go to HostelWorld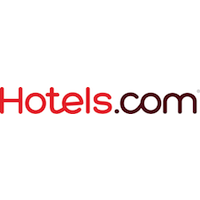 Hotels.com
Accommodation booking
Hotels.com has been around a while and stood the test of time. Sign up to their email or use their app to unlock the 'Secret prices' feature giving extra savings on your nightly rates. Personally have found it ideal when booking rooms in the USA.
Go to Hotels.com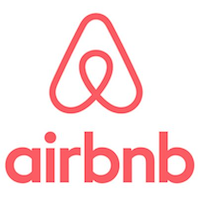 Airbnb
Accommodation booking
As a host and user of Airbnb for 5 years we can definitely recommend this method of accommodation. While it has become a bit more mainstream it is still great for meeting people from around the world and getting a local perspective.
Go to Airbnb.com
Pruvo
Accommodation discounts
Once you have booked your hotel room, let Pruvo know and they will often and get a better deal for you for the same room type, at the same hotel!
Go to Pruvo
Trusted Housesitters
House-sitting (Global)
One our most used house sitting services globally. An easy to use interface for homeowners and house sitters. Check out our tips on house sitting if this is your first time venturing down this path.
Go to Trusted Housesitters
Mindahome
House-sitting (Australia)
An Australian house sitting website. If you're staying within Australia this is a cheaper option than Trusted Housesitters. Again, check our house sitting tips if you are looking at this method of travel for the first time.
Go to Mind-a-Home
All of our experiences and opinions are our own, and everything we recommend is everything we use and love. We have embedded affiliate links on this page which means that if you buy something using the link, we get a little bit of cash for the referral. This gives us a bit of pocket money but in no way influences what we use or recommend to you.