Our must-have travel tech gear.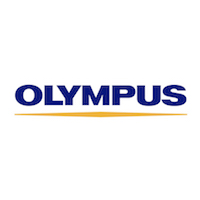 Olympus Tough
Waterproof camera
From Antarctica to Andorra, most our photos have used this very portable, tough, and reliable camera.
Visit Olympus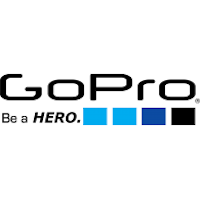 GoPro Hero 5
Video Camera
The Hero 5 Black is water-resistant and works with the GoPro Karma Drone if you're in the market!
Get a GoPro
DJI Spark
Drone
After a lot of research, the DJI Spark is a affordable, portable and easy to get up and running quickly.
Check out DJI Spark
Samsung 8
Smart Phone
Most of our better quality pictures have been taken on the Samsung 8. The 12MP rear camera creates the best smart phone photos we've experienced to date. Quite impressive.
Check out Samsung 8
Suunto
Watch
Garmin may be the watch you want but Suunto is the watch you need. After a LOT of research Suunto is clear preference for accuracy, reliability and less fuss when it come to tracking your activity and navigating when lost in the wilderness.
Visit Suunto
All of our experiences and opinions are our own, and everything we recommend is everything we use and love. We have embedded affiliate links on this page which means that if you buy something using the link, we get a little bit of cash for the referral. This gives us a bit of pocket money but in no way influences what we use or recommend to you.