Travelling in New Zealand
|
Dog barking competitions, suitcase slaloms, assault courses in your underwear, live music and the awesome back drop of snowy capped mountains. It can only be the Queenstown Winter Festival! In...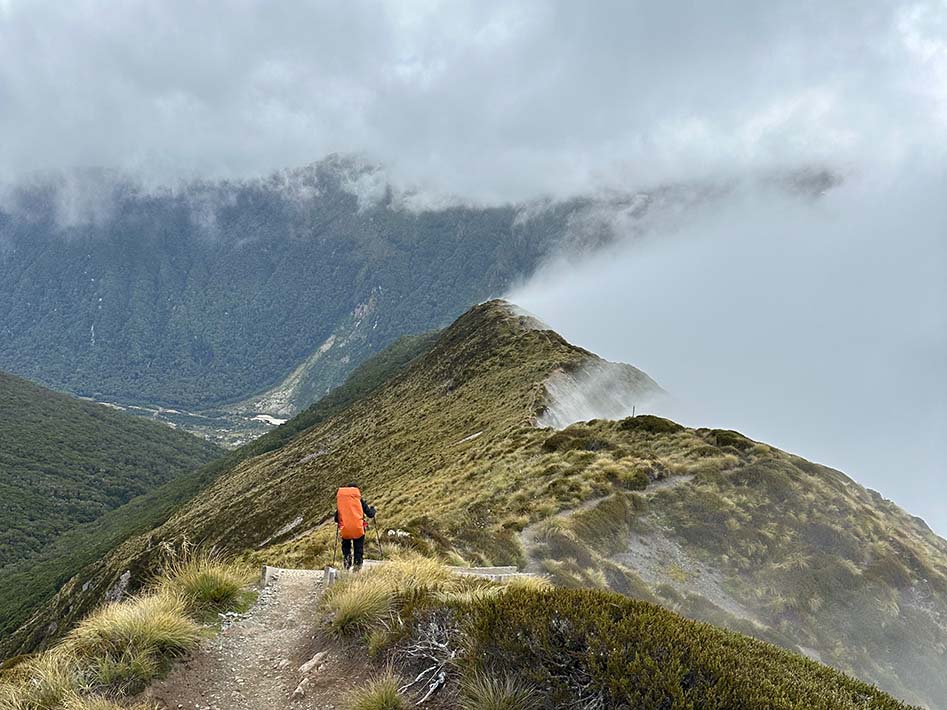 Posted by 12 Feb 2023
|
Hiking the Kepler track requires some planning. This camping guide will give you more freedom if you are looking to book last minute.