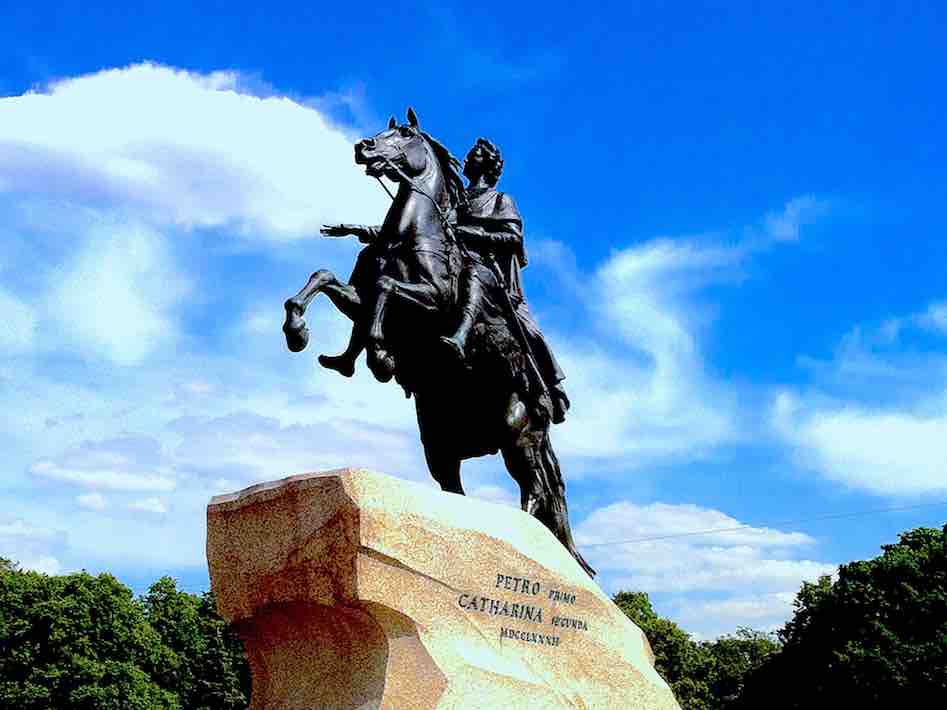 |
If you are devoid of a Russian history major prior to your visit to Saint Petersburg you may find yourself looking vacantly at testaments to distant Tsars, peering curiously at...
Posted by 08 Aug 2017
|
The Trans-Siberian Railway. The classic multi-day rail journey across Russia to the far east of Asia. Siberia is as desolate as it is beautiful, no matter the season. Much has...